KX Gear Lever Type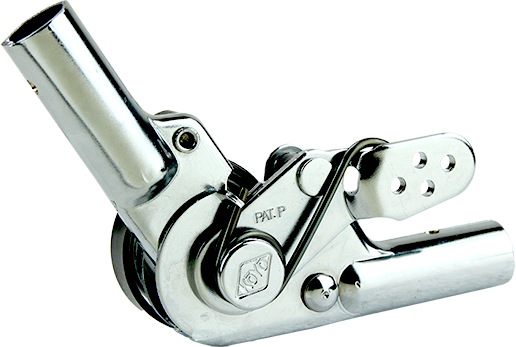 Only lever operation you can adjust the reclining angle.
| | |
| --- | --- |
| Strength | 390N·m |
| Application | Back Rest |
| Pitch | 6° Pitch |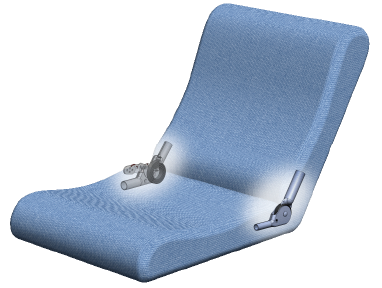 Quality
By the lever operation, you can adjust reclining angles as you like.
KX gears have the same movement as reclining seats of automobile.
Operating the lever, the back seat rises up by spring action.
Mainly applicable for floor chairs, sofa, dining chairs, and even for wooden furniture and welfare products.
Lineup
14steps (right side)

14steps (left side)

14steps (double spring)

Lever Type
*The actual products are not plated ( raw steel ).
Action Pattern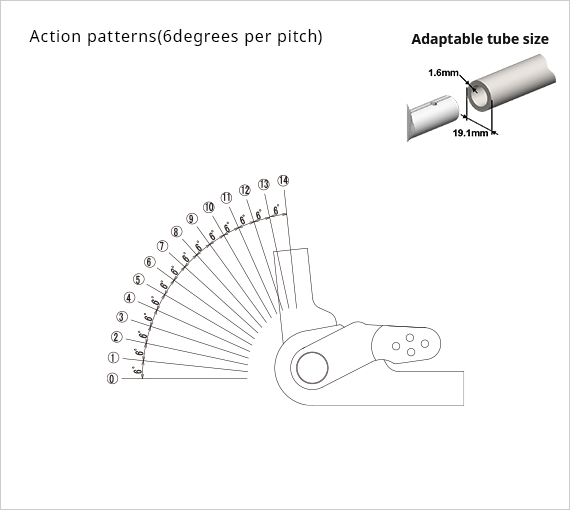 Other functional fittings for legless chairs